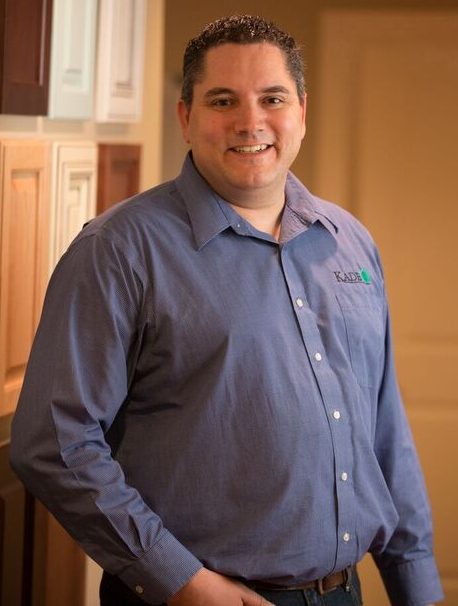 Dan Cipriani
FOUNDER & OWNER
BS Construction Science – Clemson University
MBA Real Estate – Georgia State University
Discovering his passion for building early in life, Dan dreamed of owning his own company building houses since he was a kid, then followed his dream to college, where he learned the science of construction, and began his career right out of college as a commercial project manager for Hogan Construction Group.
His love of building continued to develop, and in 2003 he moved to CRI Homes, building million dollar homes as a residential construction manager and superintendent, then joined Cox Enterprises the following year, as a commercial construction and real estate manager, where he managed the overall construction of skyscrapers in Los Angeles, Las Vegas and Atlanta.
After learning so much during his early career and developing ideas for his own company, Dan started Kade Homes and Renovations in 2008. Since then, his entrepreneurial spirit, creative mindset, steadiness of purpose, financial acumen, and love of working with his employees and clients has only served to pave the way for the rapid growth Kade has undergone over the years.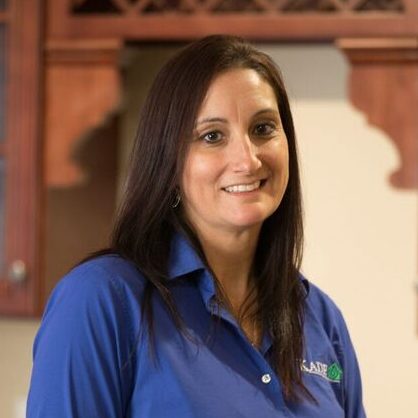 Camille Cipriani
OPERATIONS DIRECTOR
BS Business Administration – College of Saint Rose
After eight years leading multimillion dollar commercial construction projects for companies like CRI Homes and Choate, Camille came to Kade in 2012.
Camille oversees operations at Kade and was the force that began our commercial construction division. Assertive yet understanding and relatable, she ensures our projects stay on schedule and our clients are satisfied.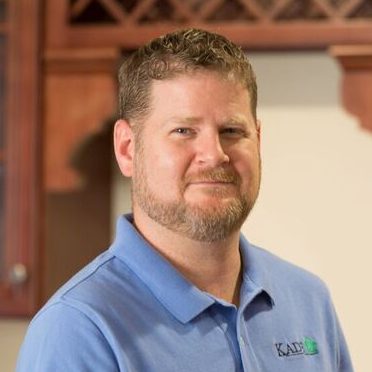 Travis Shuler
PROJECT MANAGER
BS Forest Resource Management – Clemson University
Following 10 years in the forestry field, Travis joined Kade in 2012, managing project scheduling, coordination, sub-contractors, and finances. Striving to make clients as comfortable as possible, he builds trust through exceptional listening skills and impeccable attention to detail.
A southern gentleman and all-round family man, he takes tremendous pride in coaching his son's little league baseball team. Jorge Osorio
PROJECT MANAGER
Multiple Bachelor Degrees in Childhood & Secondary Education
From beautiful Costa Rica, Jorge began his construction career in the early 2000's after being a carpenter for many years, first as project manager then as construction business owner for over a decade, before joining Kade in 2015.
Jorge oversees each of his projects from start to finish, managing field work, sub-contractor coordination and finances. With his education and business background, he offers effective, creative solutions for most any issue while maintaining a poise and optimism that gives his clients peace of mind.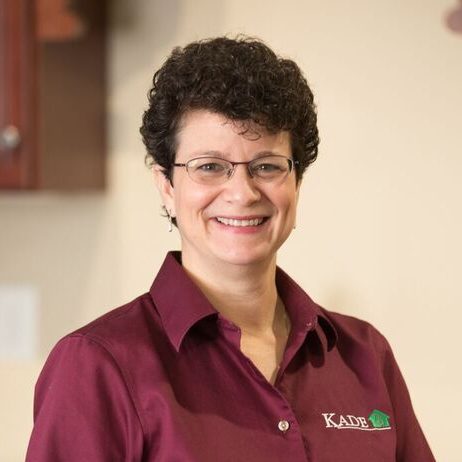 Frankie Ogden
CABINET DESIGNER
BS Interior Design – Hood College
After many years in the construction industry as a kitchen designer, Frankie joined us in 2015, quickly enhancing our quality control and organization systems. With a role split between estimating, cabinetry design and sales, and having both construction and creative expertise, she ensures each of our projects is beautiful as well as practical.
A loving mother and wife, she maintains a superbly optimistic attitude that supports her desire to ensure client needs are fully addressed.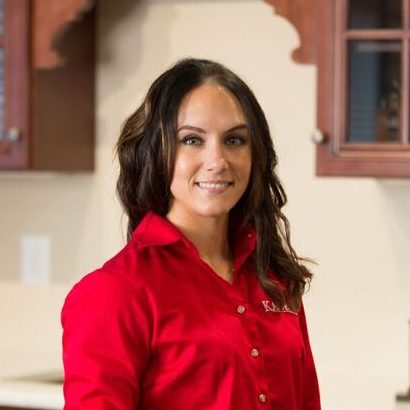 Amanda Moser
OFFICE MANAGER
BS Business Administration & Marketing – University of North Georgia
In 2013, Amanda joined Kade as estimator before returning to school to pursue an advanced degree in physical therapy.
Currently a full-time student at the University of North Georgia, Amanda works part-time, with a role that includes office management, accounting, human resources and marketing. She takes pride in ensuring the details behind our successful business are handled timely and smoothly.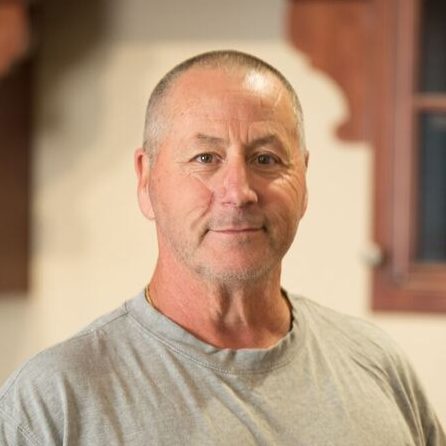 Tim Pettit
FOREMAN
A master carpenter by trade and construction industry veteran for over 40 years, Tim joined Kade in 2015 and is now project foreman for all our residential work. His vast field experience, along with a lengthy resume which ranges from residential to commercial construction, make him a true asset to our team and our clients.
In his free time, Tim enjoys camping, hunting, and traveling in his RV.
Want to work with us?
Our team is ready, willing and able to turn your construction vision into a beautiful reality.