Dan Cipriani
FOUNDER & OWNER 
MARKETING
BS Construction Science – Clemson University
MBA Real Estate – Georgia State University
Discovering his passion for building early in life, Dan dreamed of owning his own company building houses since he was a kid, then followed his dream to college, where he learned the science of construction, and began his career right out of college as a commercial project manager for Hogan Construction Group.
His love of building continued to develop, and in 2003 he moved to CRI Homes, building million dollar homes as a residential construction manager and superintendent, then joined Cox Enterprises the following year, as a commercial construction and real estate manager, where he managed the overall construction of skyscrapers in Los Angeles, Las Vegas, and Atlanta.
After learning so much during his early career and developing ideas for his own company, Dan started Kade Homes and Renovations in 2008. Since then, his entrepreneurial spirit, creative mindset, steadiness of purpose, financial acumen, and love of working with his employees and clients has only served to pave the way for the rapid growth Kade has undergone over the years.
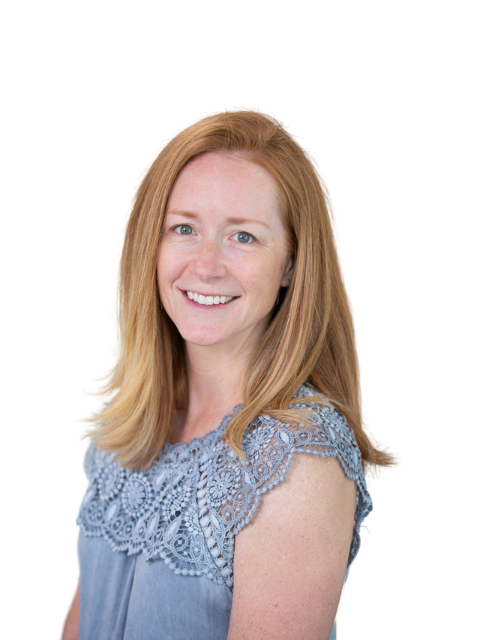 Kady Cipriani
Founder & Owner
As a former elementary school teacher for twelve years, I absolutely love learning and teaching. After my youngest headed off to school, I became interested in holistic healing and started my own healing company, One Flow Healing, located in Cumming, GA. At the same time, I took a more active role in Kade's marketing and operations, putting my creative and organization skills to good use. It's so much fun to be part of this team at Kade, and I'm excited to see where we grow from here.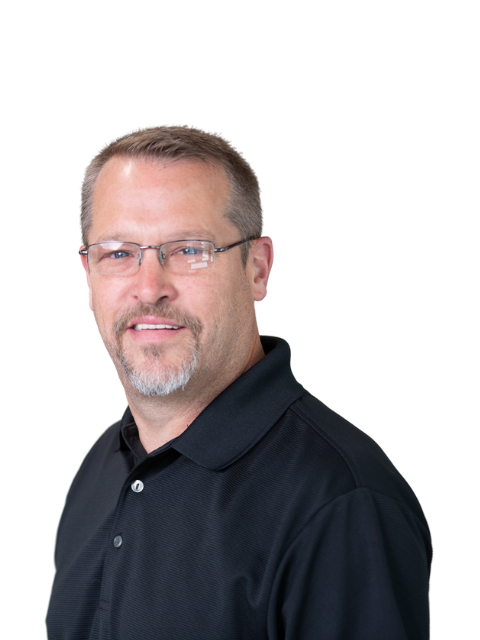 Shawn Eklund
Asst. Project Manager/ Carpenter
I attended two years of college at Southwest Missouri State University in computer programming and business. 
After college, I worked with a large furniture chain in sales and moved up to assistant manager in Davenport, Iowa.  Then, I moved to Lexington, KY as store manager. After being in sales and management, I decided to move to Reno, NY to be close to family. This is where I met the love of my life. Shortly after working with in furniture sales here, I got involved with importing teak furniture made from old farm equipment. I opened a retail store with my wife and imported furniture while building custom furniture for clients. After several years, we moved back to Missouri to be close to my parents. It was here that I discovered my true passion for building furniture and remodeling homes and opened my own remodeling business/ furniture building company for years. I was also lucky to become the lead installer with a custom cabinet company, where I mastered my skills. 
In 2021, I was offered a job with Kade as a trim/ finish carpenter. I'm looking forward to many years with Kade, making our customers' dreams come true. I'm very happy with the decision to join an incredible team that will go above and beyond to make sure it is done right and the client is happy.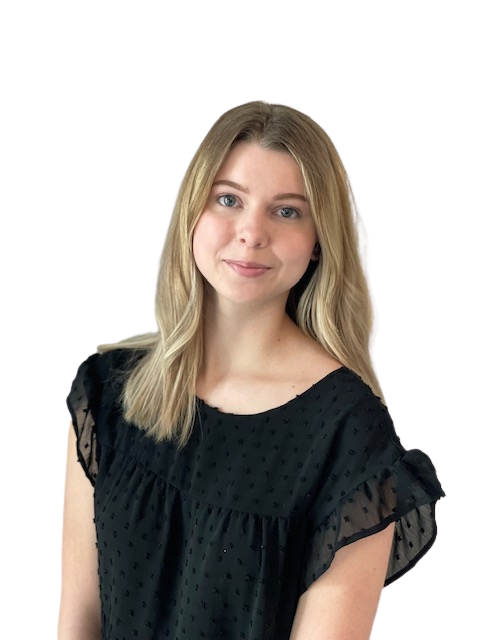 Kalli Pirkle
Designer
I graduated from Lanier Technical College with a degree in Interior Design. I have 
been interested in design since I was 13, and I love getting to design beautiful spaces every day.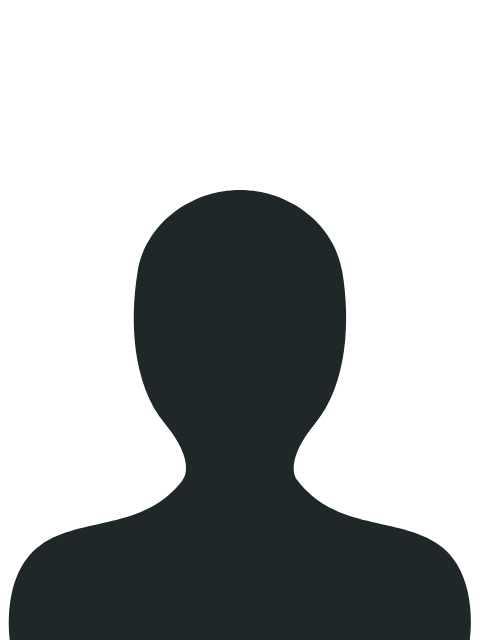 Matt Smyth
ESTIMATOR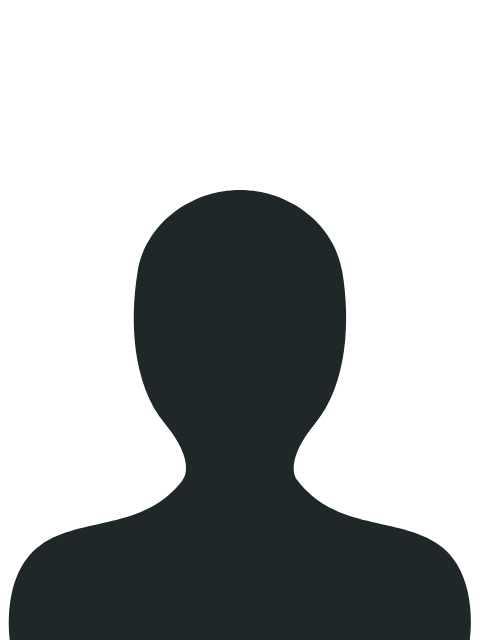 Jorge Osorio
Project Manager