Few home remodeling projects have the same impact on a home, and home improvement budget, as a custom addition. Planning and installation can be overwhelming, and it takes the experienced guidance of professionals to ensure dream additions don't turn into nightmares.
At Kade, we follow a proven process that allows us to value engineer additions so they deliver all the custom features needed in a cost-efficient manner. Best of all, our superior craftsmanship ensures a well-insulated addition that maximizes energy efficiency, saving significant money over the life of the home.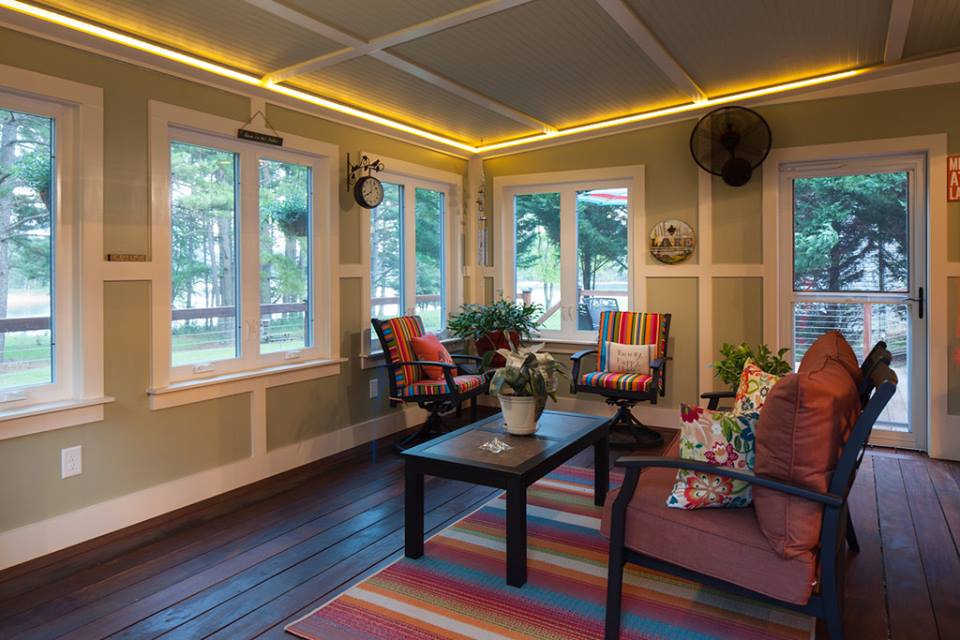 Sunrooms
We build rooms with the right light and space to provide a peaceful refuge for our clients.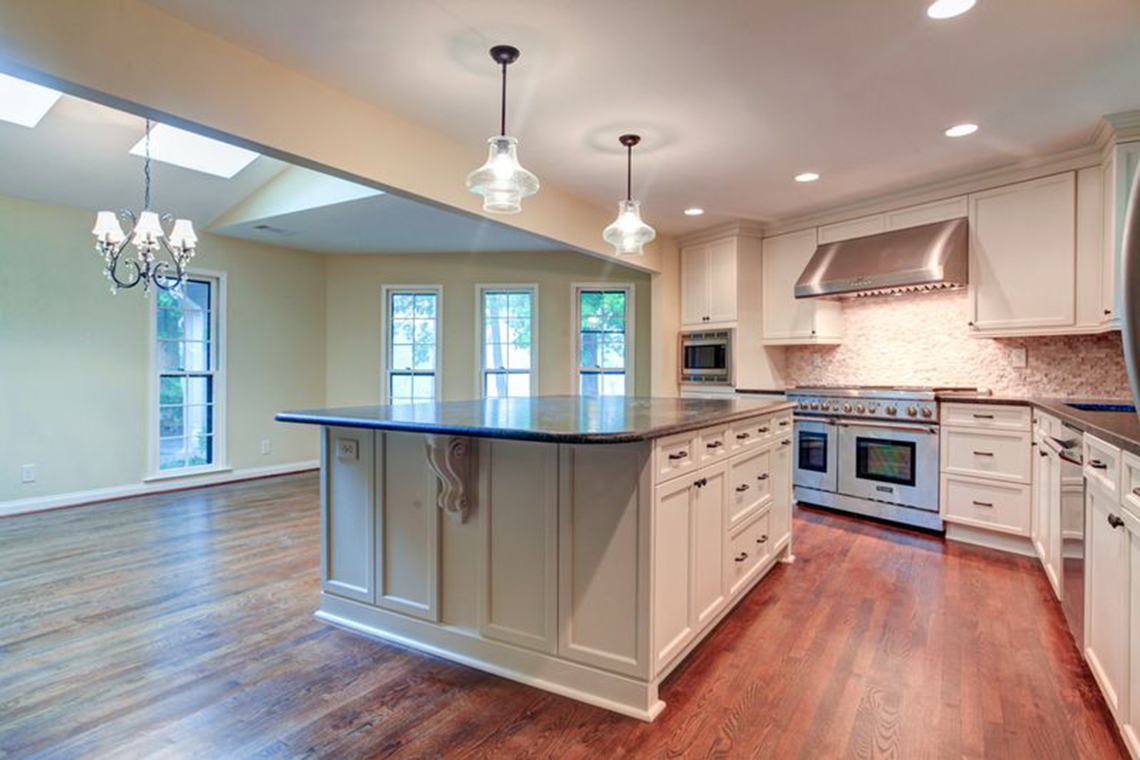 Kitchens
We build kitchens that meet superior standards for function, quality and beauty.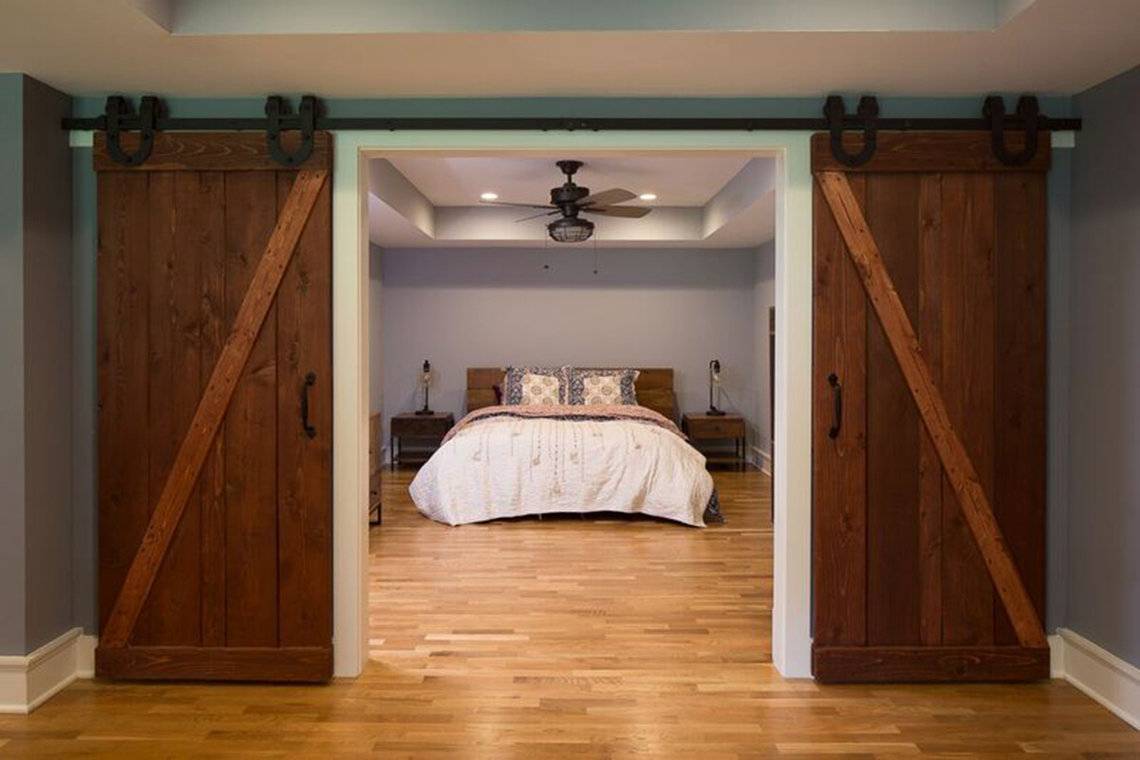 Bedrooms
We build bedrooms that deliver purposeful comfort and elegance to our clients' homes.
Kade is Better
Kade isn't like typical custom builders. We go above and beyond for our clients to build homes and spaces that fit form and function while delivering long term return on investment.


Superior Craftsmanship

We build to the highest standards, using only high quality materials and top-notch contractors.


Service Excellence

We treat our clients with respect, communicating with consistency and concern for their satisfaction.


Return on Investment

We build houses that wow their owners and increase property values now and in the long term.


Form Function Balance

We design and build beautiful spaces that work unfailingly for our clients and their daily lives.


Attention to Detail

We sweat the little details, knowing they make the difference between good enough – and just right.


On time, On budget.

We value our clients' time and money. We make detailed plans and follow them carefully to avoid wasting either.